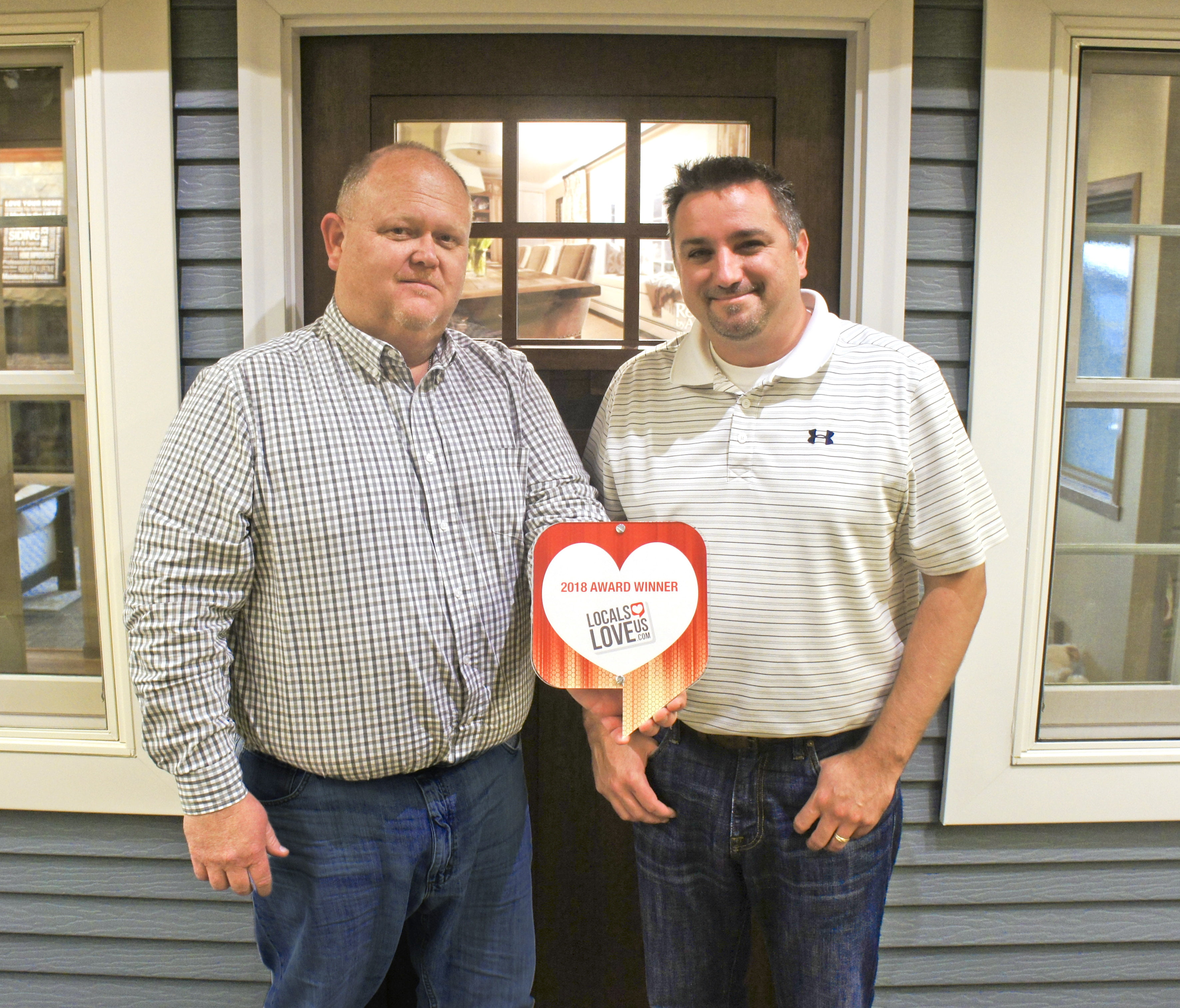 Fargo locals voted and a winner was chosen: the 2018/2019 award for "Best Siding Contractor" in Fargo goes to Western Products!
LocalsLoveUs.com encourages locals to vote for businesses they've had great experiences with. Happy customers chose Western Products as the "Best Siding Contractor" for Fargo. Thanks to everyone who voted for our customer-centric business. Winning this award tells us how much you appreciate our products and services.
As newly crowned "Best Siding Contractor", we are being featured in this year's "Guide to Your Favorite Places in Fargo" from LocalsLoveUs.com! Western Products will be showcased alongside other great local businesses that enhance our community.
Watch facebook.com/westernproducts if you would like a copy of this guide to explore what Fargo has to offer. We'll be posting updates on where you can find it!
With your help, we've come a long way since our start as a lightning rod distributor back in 1948. Western Products has been providing high-quality home improvement solutions for 70 years, and we're looking forward to serving our community for years to come!
Again, thank you for voting and supporting local businesses!
Wishing you an excellent Fargo day,
-The Western Products Team
Our home improvement experts are committed to helping turn your home renovation dreams into realities! Stop by one of our showroom locations in either Fargo or Bismarck, or give us a call at 800-743-3632 to set up a free in-home consultation or a virtual consultation. We can talk to you no matter where you are through our virtual consultation service.
Share with your friends | Stay tuned for more blog posts