Metal is versatile enough to work with homes anywhere in the country, but no other roof suits North Dakota houses better than this roofing system. Apart from its impressive longevity and minimal maintenance requirements, there are many more reasons you should have a metal roof over your home.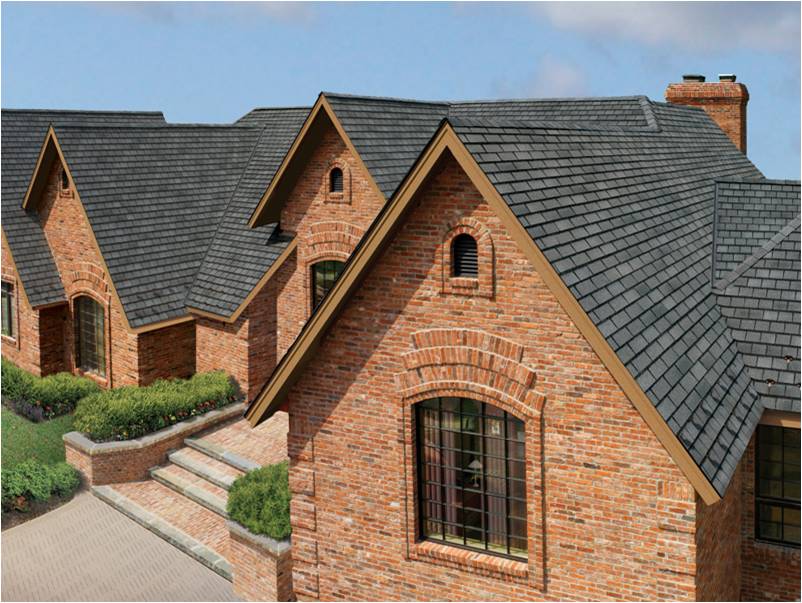 As one of the leading roofers in Fargo, ND, Western Products knows that metal can enhance the look and performance of your roof in key areas. Here are some of the great reasons you should choose steel roofing:
Weather Resistance
Considering the harsh conditions here, a metal roof is resilient against strong winds and hail. With a unique locking system that keeps panel separation to a minimum, your standing seam metal roofing will stay in one piece against wind gusts of up to 125mph.
Unlike other types of roofing in Fargo, ND, that are more susceptible to premature wear due to severe weather, metal would spare you from costly periodic maintenance. All it takes is professional inspection once in a while to ensure no minor damage will become a bigger problem later on.
Energy Efficiency
A metal roof reduces the need to artificially cool or heat your home. Their reflective properties help you customize your indoor climate with less energy in summer and winter. You can make your HVAC system do more using less and save up to 25% energy use.
Design
Whether you live in a Craftsman-style home or another type of home, metal roofing in Fargo, ND, can blend beautifully with any house's style. With MetroSHINGLE® panels, your roof can have a crisp, sleek texture with clean rooflines.
Make your roof as stunning as it is functional. Metal roofing can stay durable to hold up against the rigors of nature and stay aesthetically appealing for many years as if it was installed only yesterday.
Our home improvement experts are committed to helping turn your home renovation dreams into realities! Stop by one of our showroom locations in either Fargo or Bismarck, or give us a call at 800-743-3632 to set up a free in-home consultation or a virtual consultation. We can talk to you no matter where you are through our virtual consultation service.
Share with your friends | Stay tuned for more blog posts