Soups, Salads, and Sandwiches: Savor the Flavor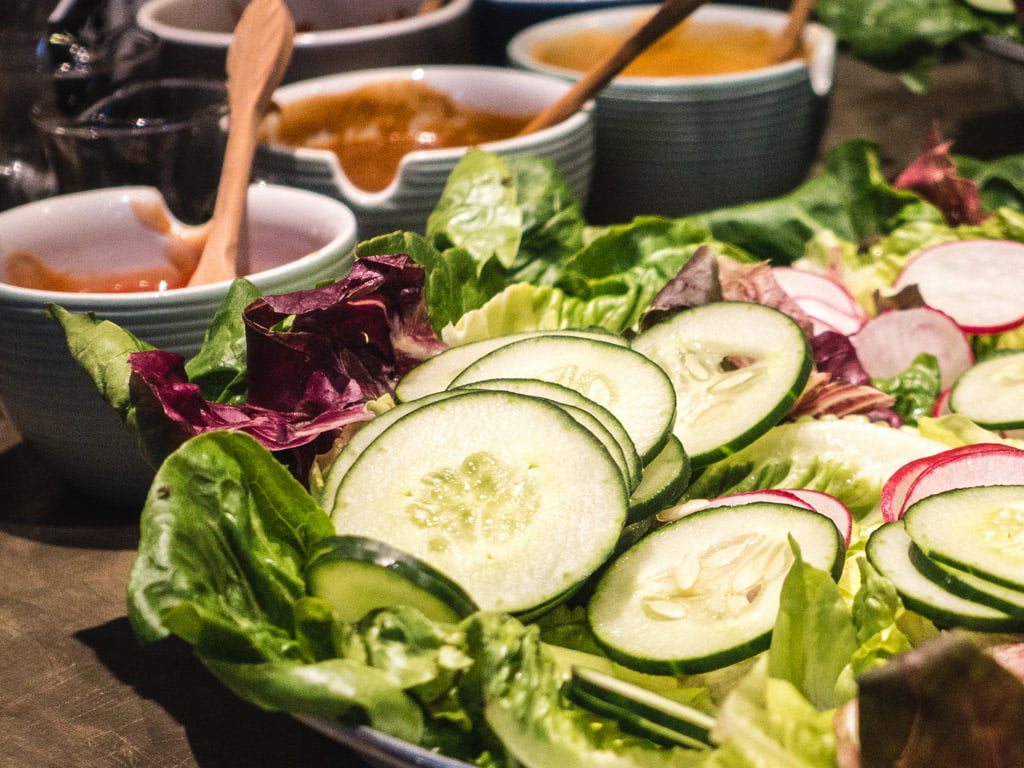 Find Sweet and Savory Soups, Salads, and Sandwiches in the Western Products Online Cookbook! 
Our online cookbook offers an array of savory soups, crisp salads, and sandwiches worthy of your best seasonal gatherings. These are tried-and-true recipes that have been submitted over the years by our friends and family, as well as customers!
Combine pudding, jello and water in saucepan. Cook until boils and thickens. Set in fridge to firm up. Whip or beat well. Stir in topping. Mixture should be smooth-no lumps. Fold in strawberries and use some to garnish.
Cook covered until potatoes are tender, about 10 minutes. Mash slightly with spoon. Heat 1 can clam chowder, milk, minced clams and wine. Do not boil. Add this hot mixture to potato mixture. Whip 1/2 c. cream. Stir into chowder. Season with additional salt and pepper if necessary. Sprinkle with parsley.
Searching for More Soups, Salads, and Sandwiches?
If you'd like to try more recipes submitted by our family, friends, and customers, don't forget to check out our entire online cookbook. Here you will find hundreds of soups, salads, and sandwiches, as well as tempting appetizers, main dishes, bread, and desserts!
Need a Kitchen Overhaul?
Go here to learn more about Western Products' home improvement services. We are the Upper Midwest's expert in custom kitchen cabinetry, and seamless steel siding, as well as replacement windows, roofing, doors, and more!
Schedule your free consultation and estimate by calling 1-800-743-3632.