Press Release
For Immediate Release
The Booming Job Market in the Home Industry is Promising
North Dakota and Western Minnesota are experiencing many employment opportunities directly related to home improvement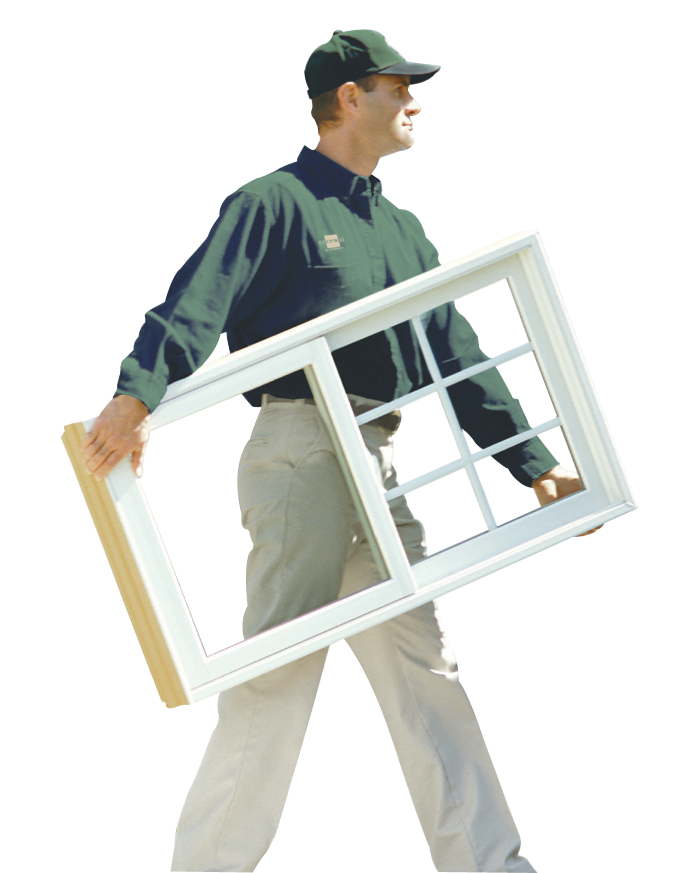 Fargo, N.D.—September 4, 2014—North Dakota and Western Minnesota currently have many employment opportunities available in the home improvement industry. These jobs are perfect for any hard working individual who wants a long-term career.
The strong economy in North Dakota and Minnesota has caused the home improvement industry to grow, which is demanding more jobs be filled. Many of the available jobs are related to installation. These can include siding, gutter, window and roofing installers. The average pay for a window installer can range from $55,000 to $75,000 plus benefits such as health insurance, 401K, and health savings accounts. "These are careers that allow someone to make a living and raise a family in this business," said John Bouton, Installation Manager of Western Products. "Experience is good, but we're also willing to train."
Western Products currently has installation and crewchief employment opportunities available. Check out https://www.westernproducts.com/employment for more information.
Western Products
Western Products was established in 1948 in Fargo, ND to provide innovative home exterior improvements with a strong commitment to quality and customer service. Headquartered in Fargo, N.D., Western Products has locations in Bismarck, N.D. and St. Cloud, Minn. Beginning in home improvement, the company has grown to include affiliate companies in the areas of franchising, manufacturing, development and property management, commercial real estate, and other areas related to home improvement.
Our home improvement experts are committed to helping turn your home renovation dreams into realities! Stop by one of our showroom locations in either Fargo or Bismarck, or give us a call at 800-743-3632 to set up a free in-home consultation or a virtual consultation. We can talk to you no matter where you are through our virtual consultation service.
Share with your friends | Stay tuned for more blog posts