Western Products has been serving the Fargo-Moorhead community since our founding in 1948. We understand that a flourishing community needs programs to benefit kids and get them excited about being creative.
Because of this, we were pleased to host a coloring contest for kids of all ages in the month of April . Our annual coloring contest is a great way to get our youth involved in their community and, more importantly, to have fun!
At our booth at the Home and Garden show on February 23-25, we met with parents interested in home improvement and also challenged their energetic kids to color pictures of a beautiful Western Products home for the chance to win a $20 gift card to Cherry Berry.
We chose the winner based on how personalized and creative their coloring sheet was. There are some talented kids out there! We are excited to share them with you!
Congratulations to our winner, Ellie!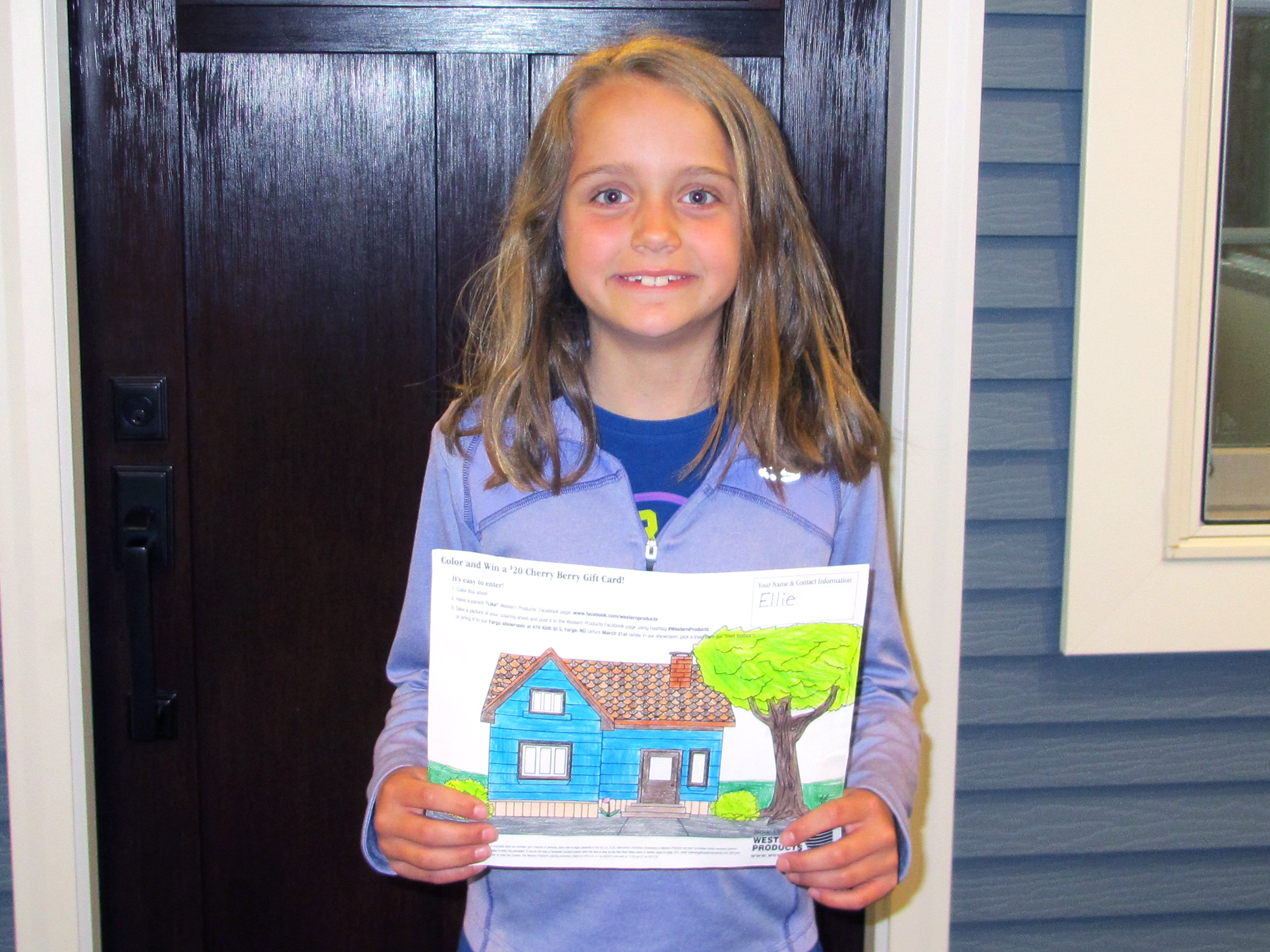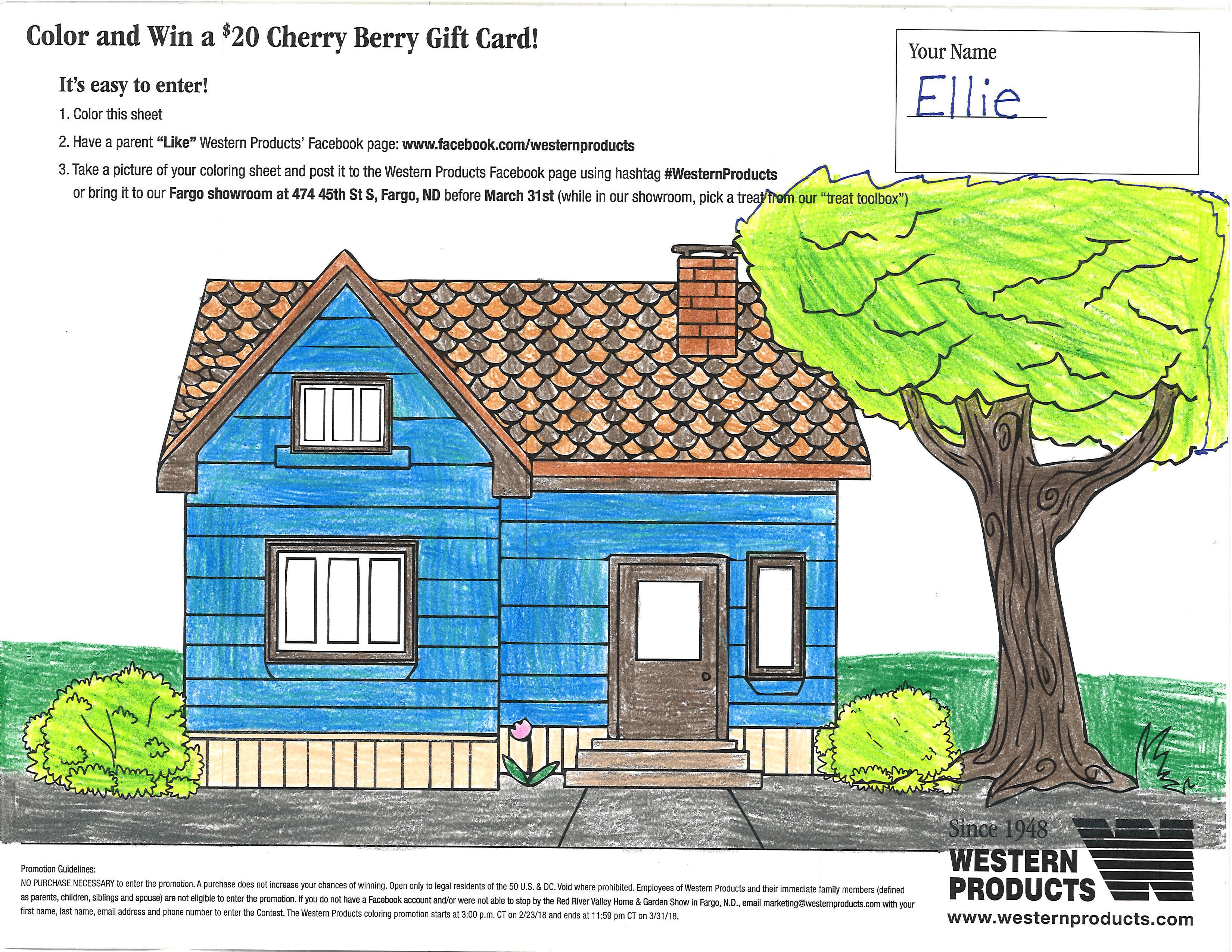 Here are those that stopped in!
Last month, we invited our contestants to visit our headquarters on 45th St in Fargo to see our showroom and receive their prizes.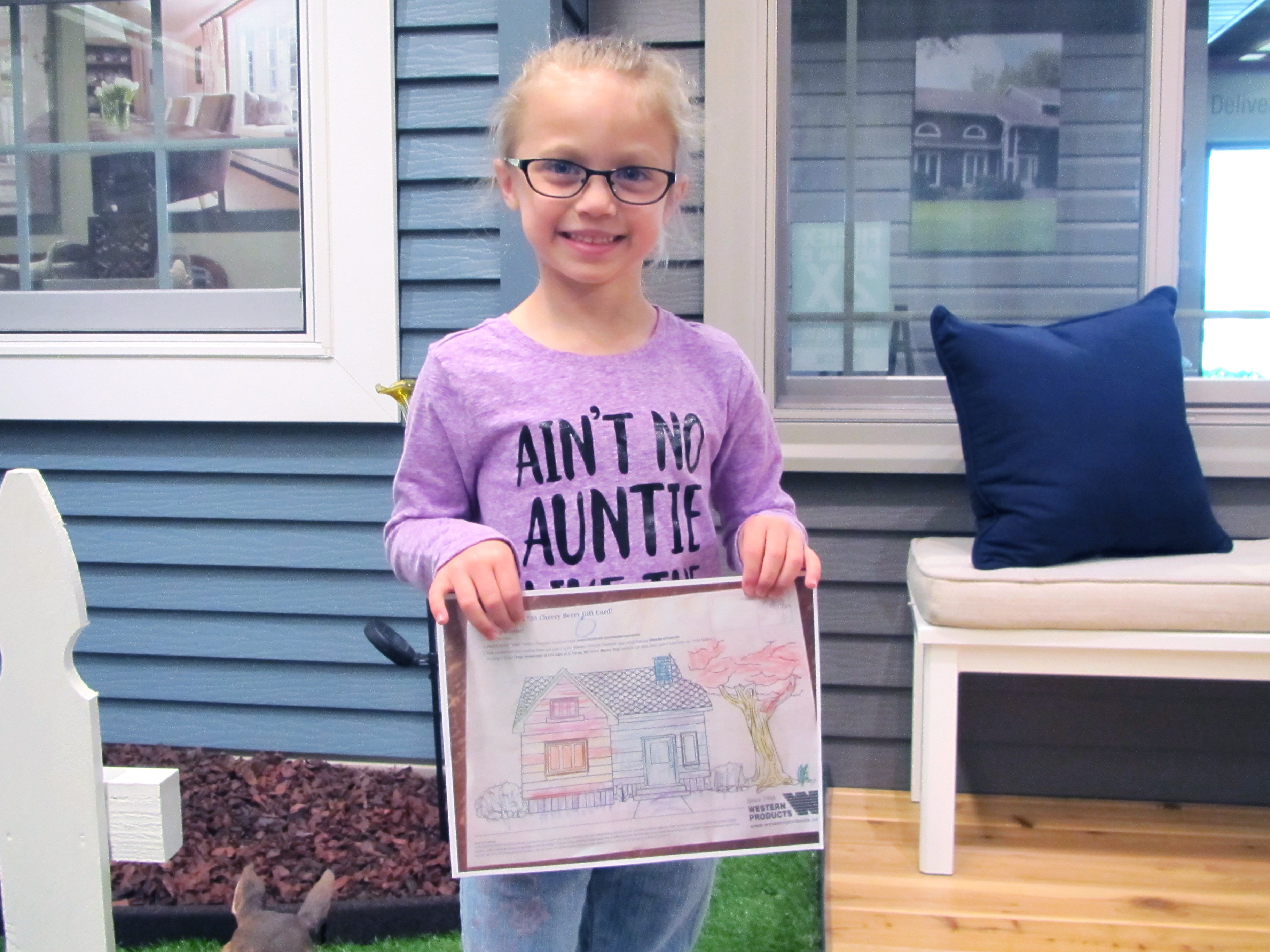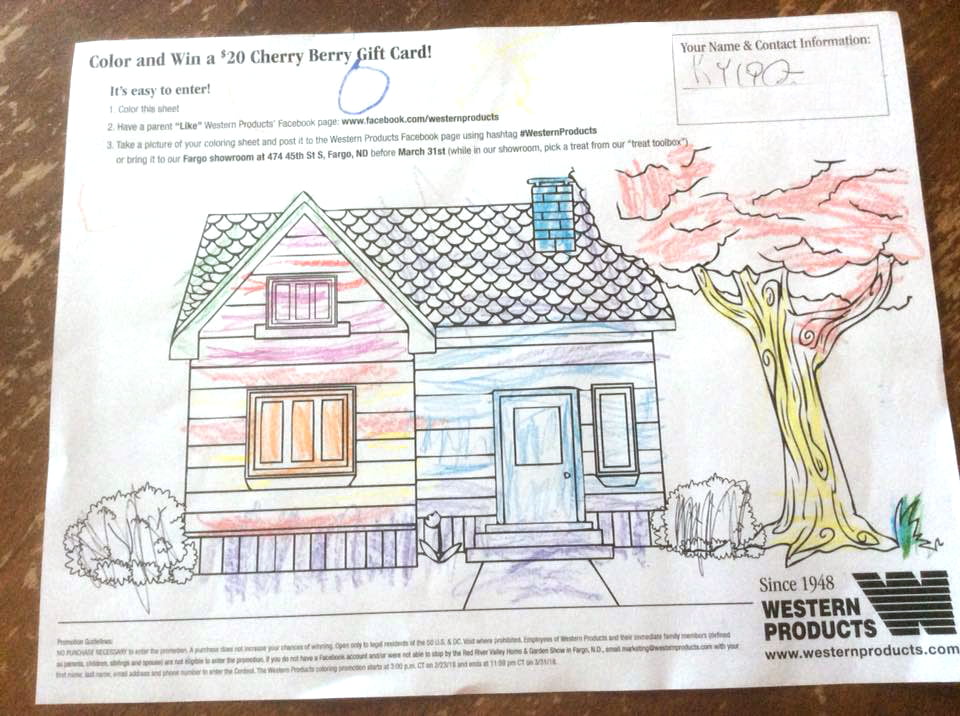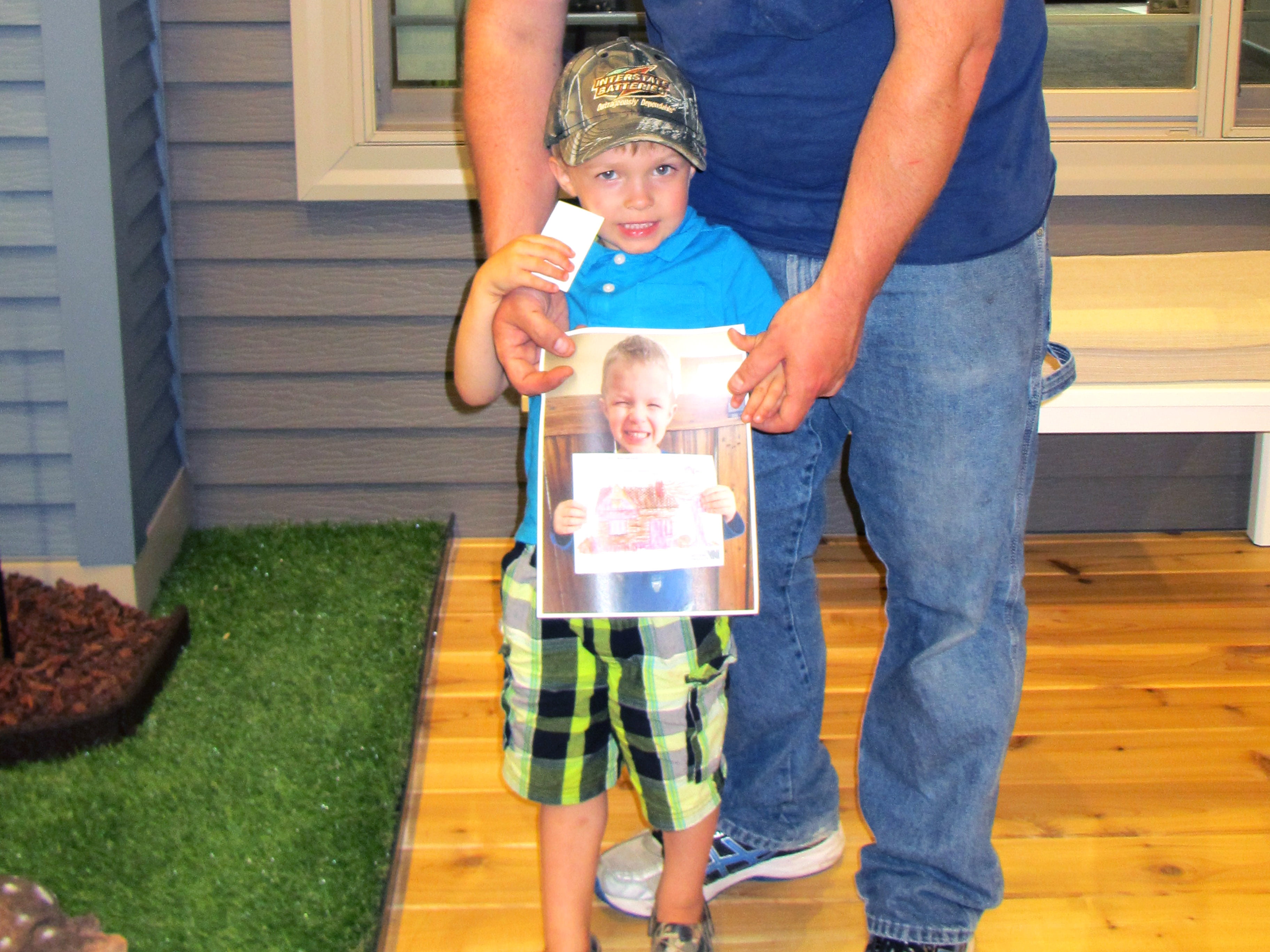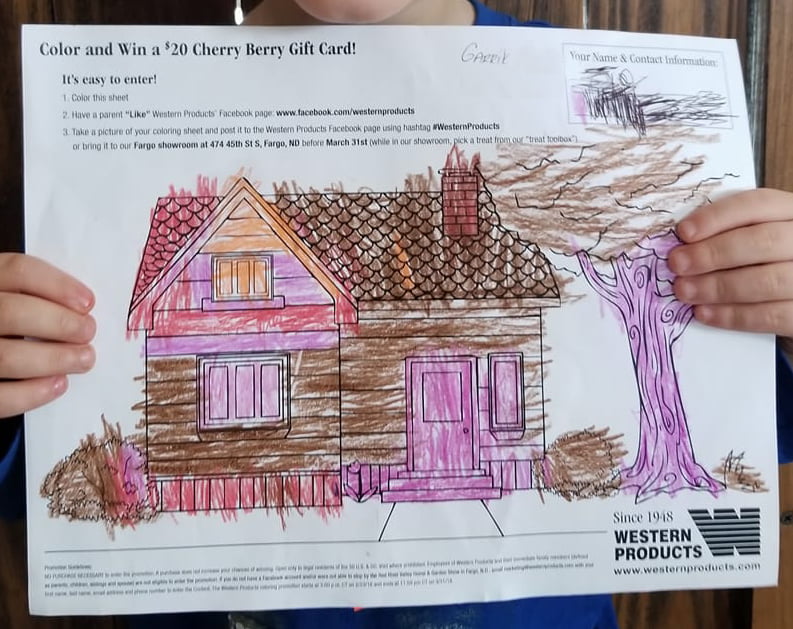 Thank you to everyone who participated! We hope to see you all again for our next big coloring contest.
Here are our artistic achievers and just a few of our very favorite works of art:
Our home improvement experts are committed to helping turn your home renovation dreams into realities! Stop by one of our showroom locations in either Fargo or Bismarck, or give us a call at 800-743-3632 to set up a free in-home consultation or a virtual consultation. We can talk to you no matter where you are through our virtual consultation service.
Share with your friends | Stay tuned for more blog posts