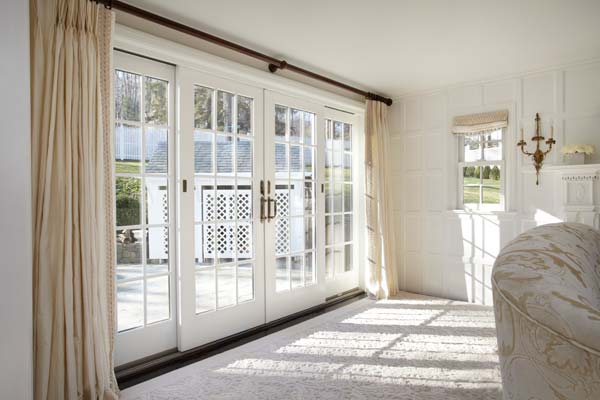 We invite you to come by the Williston Home Show on April 24-26 to discover new ways to improve your curb appeal. With spring in the air, many homeowners are looking to beautify their homes and improve curb appeal! Western Products helps homeowners through the entire curb appeal improvement process with these great products:
Join us at the 2015 Williston Home and Garden Show, where many homeowners come to buy the highest quality products and learn about the latest products and services for their homes.
Don't overlook the simple things that improve curb appeal, like updating your front door or your windows. Subtle enhancements like these can help to define the home's overall look and home value. Our products are custom constructed to fit your home's dimensions and personal style.
Western Products wants to be your curb appeal expert! We know how important increasing the value of your home and would be more than happy to share our knowledge with you this weekend at the home show in Williston. Whether it's your home's exterior or interior, we can give you the tools and products you need to cultivate your home as a growing investment.
As consumers focus on increasing their home's value with curb appeal and home remodeling investments, energy efficient products and services purchases and installs are on the rise. We hope to see you at the home show and answer your questions about your home improvement projects.
Williston, N.D.
Williston's 5th Annual Home & Garden Show
When: April 24 – 26, 2015
Where: Raymond Family Community Center.
Find out more about the event: http://www.willistonbuilders.com/News/2015-Home-Garden-Show
Our home improvement experts are committed to helping turn your home renovation dreams into realities! Stop by one of our showroom locations in either Fargo or Bismarck, or give us a call at 800-743-3632 to set up a free in-home consultation or a virtual consultation. We can talk to you no matter where you are through our virtual consultation service.
Share with your friends | Stay tuned for more blog posts