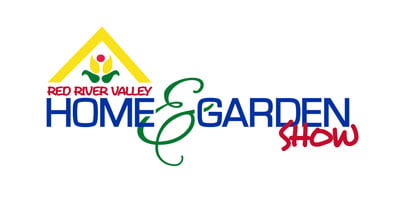 Red River Valley Home and Garden Show 2019
If you want to take your home renovation project to the next level, you've got to visit the Red River Valley Home and Garden Show in the Fargodome this weekend (Feb 22-24) and stop by Western Products' booth.
This show features cutting-edge products and services from across North Dakota and Minnesota's diverse building industry. To make your next project into a major success, this event is the number one place to be.
This year marks the 58th annual Red River Valley Home and Garden Show and will likely draw a crowd between 8,000 and 9,000 people. When you attend, you'll find the over 300 exhibitors in the largest selection of home and garden supplies in the region!We at Western Products are excited to be a part of it.
We'd like to give a special thanks to area sponsors like Accent Kitchen & Baths for making the Red River Valley Home and Garden Show possible.
Our dedicated Western Products staff will be there from 3:00 p.m. to 9:00 p.m. on Friday, 9:00 a.m. to 5:00 p.m. on Saturday and 11:00 a.m. to 5:00 p.m. on Sunday. Stop by our booths—C405, C400, C180 and C175—to find out how we can make your renovation project easy from start to finish. We're the region's first choice for roofing, siding, window replacement, gutters, doors, cabinets and much more! Visit one of our booths to find out why.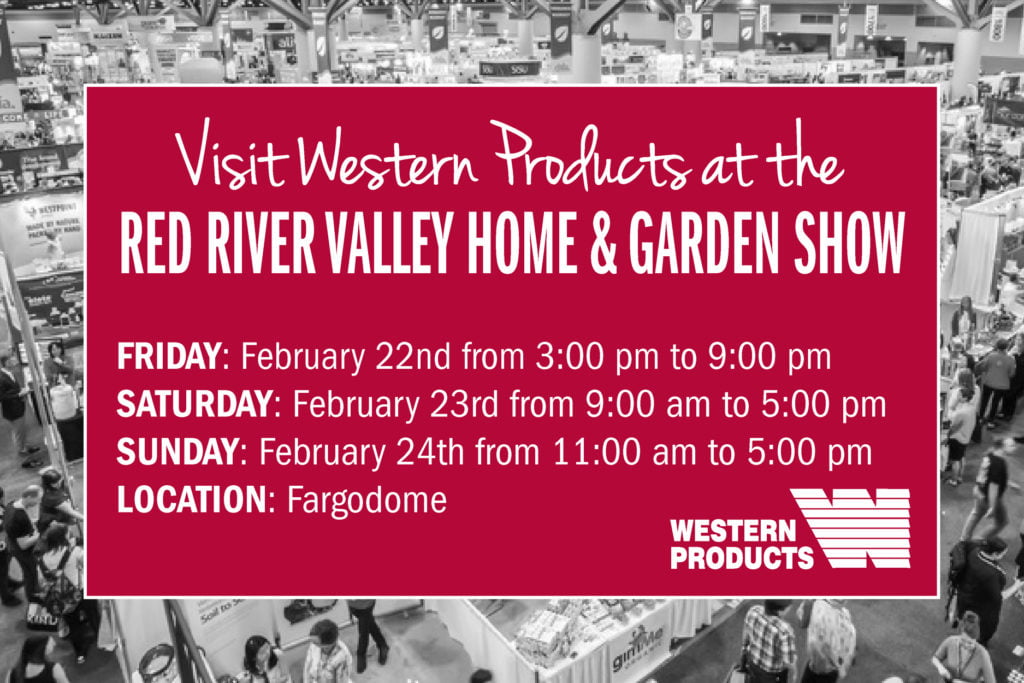 Give us a call at (701)-293-5310, stop in our showroom, or fill out our online request form to set up your free in-home consultation. Our home improvement experts are looking forward to working with you!
Share with your friends | Stay tuned for more blog posts