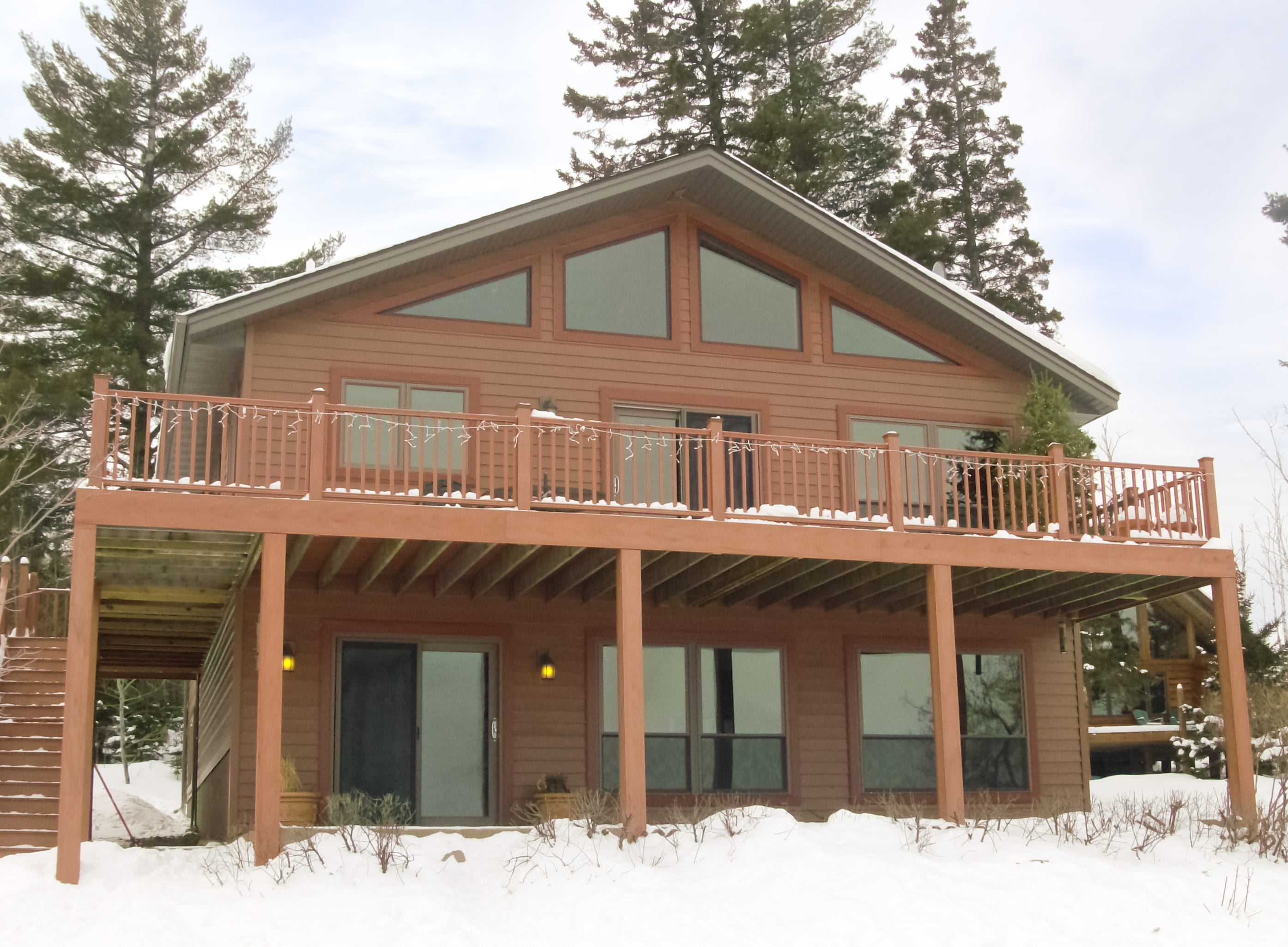 With spring quickly approaching, now is the perfect time to start thinking about the renovation projects on your to-do list for the year. Thankfully, we've still got plenty of home and trade shows coming up for you to meet with our team of home improvement experts. Visit Western Products this February at our shows in Minnesota and North Dakota to find out why we are the region's first choice for home improvement products!
West Otter Tail County Crop & Forage Show – Fergus Falls, MN
Bigwood Event Center, Feb. 5
At the West Otter Tail County Crop & Forage Show, you'll enjoy presentations from business professionals, educational programs and skill-testing contests. The show is sure to have something for everyone, with hundreds of people attending every year. Western Products would like to thank the West Otter Tail Crop Improvement Association and the University of Minnesota Extension for organizing and presenting this community-enriching event. Our informed staff will be there for the full event, ready to meet with you and discuss the Western Products difference! Visit their website for more details about this event.
KFYR Agri-International Trade Show – Bismarck, ND
Bismarck Event Center, Feb. 11-Feb. 12
The KFYR Agri-International Trade Show is the best place to keep up-to-date on the latest technologies and innovations from staple North Dakota industries. Every year, this show features businesses from across the state and beyond, educational programs and family friendly activities. This year marks the 43rd Annual KFYR Agri-International Trade Show, and Western Products is excited to be a part of it! Our experienced staff would love the opportunity to share our knowledge of the home renovation business with you. Follow this event on Facebook to stay updated!
Red River Valley Home & Garden Show – Fargo, ND
Fargodome, Feb. 28-March 1
If you want to take your home renovation project to the next level, you've got to visit Western Products at the Red River Valley Home & Garden Show. This show features cutting-edge products and services from across North Dakota and Minnesota's diverse building industry. To make your next project a major success, this event is the number one place to be.
This year marks the 59th annual Red River Valley Home & Garden Show. When you attend, you'll find the over 300 exhibitors in the largest selection of home and garden supplies in the region! Stop by our booths—C405, C400, C180 and C175—to learn how we can make your renovation project easy from start to finish. See what's happening at the show by following the event on Facebook!
Our home improvement experts are committed to helping turn your home renovation dreams into realities! Stop by one of our showroom locations in either Fargo or Bismarck, or give us a call at 800-743-3632 to set up a free in-home consultation or a virtual consultation. We can talk to you no matter where you are through our virtual consultation service.
Share with your friends | Stay tuned for more blog posts