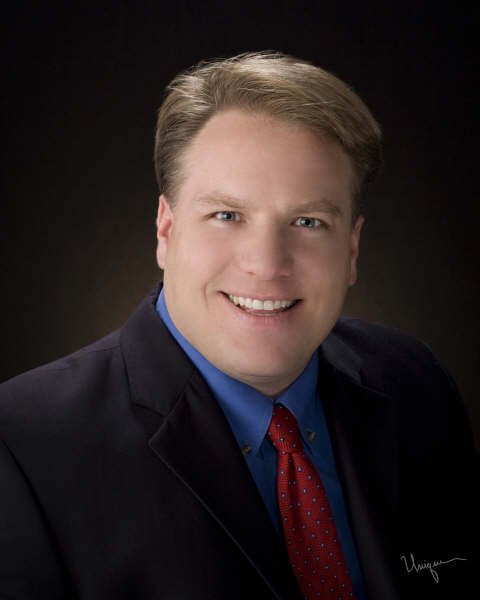 Brent Boerger has joined Western Products' St. Cloud, Minn. location, located at 3660 32nd St SE, as a home improvement specialist. In his new position, Brent will specialize in providing solutions to residential and commercial projects; including United States Seamless steel siding and Renewal by Andersen replacement windows and patio doors .
Brent has more than two decades of experience and is highly knowledgeable regarding exterior products for new homes and home renovation projects. He knows his customers value the complete line of quality products and full service available from Western Products.
A Minnesota native, Brent currently lives in Sartell, Minn., with his wife and two children.
Western Products' home improvement specialists offer the region's largest variety of home improvement products to match the needs of the Midwest's ever-changing climate. Western Products welcomes Brent and his expert knowledge to serve the St. Cloud area.
Western Products Inc.
Western Products was established in 1948 in Fargo, N.D. to provide innovative home exterior improvements with a strong commitment to quality and customer service. Headquartered in Fargo, N.D., Western Products has locations in Bismarck, N.D., St. Cloud, Minn. and Sioux Falls, S.D. Western Products is an affiliate for Renewal by Andersen windows, United States Seamless steel siding, Homecrest Outdoor Furniture, Sundance Spas and other great, made in the USA products.
Our home improvement experts are committed to helping turn your home renovation dreams into realities! Stop by one of our showroom locations in either Fargo or Bismarck, or give us a call at 800-743-3632 to set up a free in-home consultation or a virtual consultation. We can talk to you no matter where you are through our virtual consultation service.
Share with your friends | Stay tuned for more blog posts