Quality Home Remodeling for the Dakotas & Western Minnesota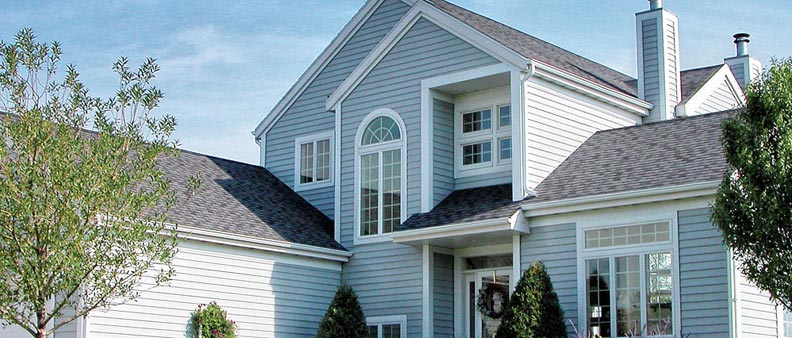 Since 1948, homeowners across the upper Midwest have relied on Western Products for all of their home remodeling and renovation needs. We make a difference for our customers by helping them make their homes more comfortable, more beautiful and more energy-efficient, all while making sure they can stand up to the extreme weather that characterizes life in North Dakota, South Dakota and western Minnesota.
At Western Products, we pride ourselves on being large enough to provide the very highest quality materials for roofing, siding and window replacement, while also remaining fully committed to delivering attentive, personal service to every customer. We appreciate the fact that our customers trust us to take good care of their homes, and we promise to perform our work as if we were renovating our own homes!
Among the regions we serve are:
In North Dakota…
Mandan, ND
Watford City, ND
Valley City, ND
In South Dakota…
In Minnesota…
Baxter, MN
Big Lake, MN
Glenwood, MN
Litchfield, MN
Little Falls, MN
Monticello, MN
Moorhead, MN
Park Rapids, MN
Perham, MN
You can count on Western Products for quality products, professional installation and a level of customer service that makes every project – no matter how large or small – easy and enjoyable from start to finish. And because we've been serving the home improvement needs of the Dakotas and western Minnesota since 1948, you know you can count on Western Products to support your home renovations long after we've wrapped up your project!
Great Home Improvement in Fargo, ND & Beyond
For homeowners in North Dakota, South Dakota and western Minnesota,Western Products is the smart choice for home improvement, cabinets, replacement windows, siding, roofing, gutters and more. Discover the difference by calling us today at 800-743-3632 for a free quote or in-home consultation, or simply fill out our convenient online request form.
Western Products
Because Your Home Matters!
800-743-3632